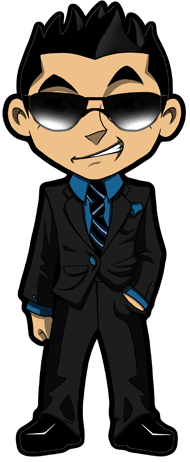 If you're looking to play roulette in Ontario then look no further – we have a very comprehensive guide of all the best offline casinos that offer roulette in Ontario.
Casino Brantford
Located at 40 Icomm Drive in Brantford, Ontario, the OLG Casino in Brantford offers three roulette tables at all times. The limits are usually between $5 and $200 per bet.
Casino Brantford offers over 50 different table games along with Roulette, including the likes of Blackjack, Baccarat and Sic Bo.
Thousand Islands Casino
The Thousand Islands Casino located in Gananoque, Ontario has two Roulette tables set up, although often we have found that only one table is running unless there is high traffic in the casino.
The limits are $5-$200, and the games are usually action packed. The Thousand Island Casino is located at 380 Highway 2, in Gananoque.
Fallsview Casino
Fallsview Casino is the most famous casino in Ontario, and is a fantastic place to stay at. Along with numerous roulette tables, Fallsview also offers a special high limit area which offers the likes of Euro Roulette.
The games in the Fallsview Casino high limit roulette area can go up to the $10,000 mark and you get treated like an absolute VIP in there.
Casino Niagara
Casino Niagara is the second most popular option for Ontario roulette players, and it's located very near to Fallsview. Open 24 hours per day, roulette is offered here in the traditional format with a few table games going all the time.
Casino Niagara has over 40 table games, and is very popular with poker players. Casino Niagara is located at 5705 Falls Avenue.