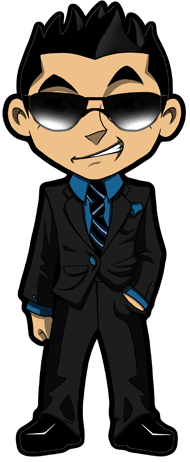 Alberta as a whole is an absolute fantastic place to gamble in Canada, and Edmonton is one of our favourite slots with a great selection of the general games.
If you're looking to play roulette in Edmonton we recommend:
Casino Edmonton
Casino Edmonton is the best place to play Roulette in Edmonton. They offer at least two tables of roulette until 2am every day.
What's great is the limits. You can bet as low as $0.25 or as high as $200 which means you can play any game no matter how much or how little.
Palace Casino
Palace Casino offers two roulette tables although they don't really have low minimum limits. What's great about Palace though is everything else that they offer, including their restaurant and the amount of other table games – for example, 15 Blackjack games!
If you're looking for a classy and fine time, head over to Palace Casino for Roulette.