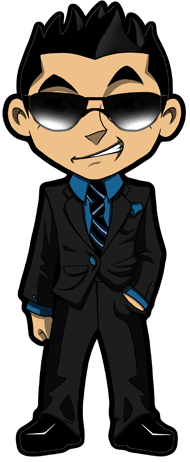 Looking to play some Roulette in Las Vegas on the cheap? There are a lot of casinos that offer dime roulette, the cheapest form of playing roulette.
At any of the below casinos the minimum bet is fifty cents or less:
Slots-A-Fun
Slots-A-Fun is one of the cheapest casinos in Las Vegas. Along with fifty cent roulette they also offer $2 Blackjack. Unfortunately this casino can be very busy due to the low prices, so you don't want to go during peak hours.
Casino Royale
Across the street from The Mirage, Casino Royale is a nice and relaxed casino which welcomes the minimum gamblers. It's very accomodating and although it doesn't have many table games, if you're not looking to spend a lot of money this is a highly recommended casino.
Klondike
Klondike is probably the best of the bunch because they guarantee the cheapest roulette, with a minimum bet of just $0.10 per spin! It may not be the greatest atmosphere in Klondike but for cheap roulette how can you go wrong!