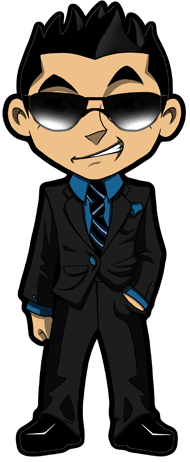 Over 90% of the casinos in Las Vegas offer roulette. There are only a few casinos which don't and they offer pure slots – however they will advertise this on the front.
But what about High Roller Roulette? The following casinos have high limit roulette games in Las Vegas:
Caesars Palace
One of the most popular casinos, Caesars Palace has a phenomenal high limit area, where they really take care of the high rollers. This is the #1 spot we recommend for Roulette High Roller players.
MGM Grand
If you're looking to stay somewhere as well as play, then the MGM Grand is for you. They have the best high roller rooms in the whole of Vegas, with some incredible sky lofts. More importantly they offer high limit roulette 24 hours a day, so if you're wanting to stay somewhere amazing and gamble it up with $10k plus then MGM Grand is the top one for you.
The Wynn
The Wynn is more known for its high limit slots, however The Wynn offers a variety of other high limit games too, including high roller roulette. This is usually available at any time of the day.