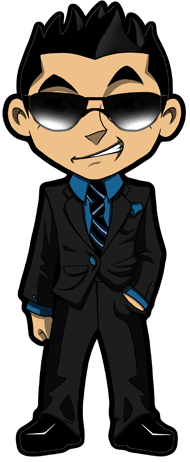 Roulette is a very simple game to deal. The hardest part is just keeping track of all the bets.
You allow people to place bets on the table, on the roulette betting layout. You then put the ball into the wheel and allow it to spin. When the ball is about three circles away from ending its spin, you loudly declare "No More Bets".
At this point no-one else can bet, and then you wait until the ball lands in a slot and you pay out based on that number.
Roulette Payouts
Red/Black: 1-1
Eve/Odd: 1-1
High Or Low: 1-1
Dozens: 2-1
Columns: 2-1
Straight-Up: 35-1
Split: 17-1
Street: 11-1
Trio: 11-1
Corner: 8-1
Five Number: 6-1
Six Line: 5-1
You take the chips away of the losers, and put the winners chips on top of their existing chips.
And that's how you deal roulette.